Scratch Programming Help Service
At programmingassignment.net, we provide comprehensive help with Scratch homework at every step of the project. Whether your assignment is to take a test, write a full paper or just a chapter, or complete a coding task of any complexity, you can rely on our dedicated team for a suitable solution.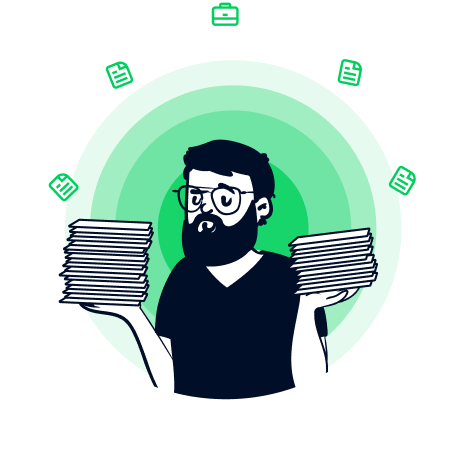 What is Scratch?
Scratch is an educational programming language that was developed at MIT. It is a free program that has over five million registered users. Scratch is designed to be fun, educational, and easy to use. Schools around the world are using Scratch as a method of introducing basic computer programming to children. Although initially intended for children, many adults have also used Scratch to gain an understanding of the fundamentals of programming. Scratch has been used for a range of educational purposes. Projects that have been created include:
Educational games
Math and science projects
Record lectures with animated presentations
Simulations and visualizations of experiments
Viewing existing projects available on the Scratch website or modifying and testing any modification without saving can be done with no online registration. Some of the features of Scratch include:
Scratch is turning complete
It is primarily event-driven
Scratch 2.0 does support procedures and recursion
Scratch has variables and lists for data storage and arrays can be replicated
Users program in Scratch by dragging blocks from the block palette and attaching them to other blocks like a jigsaw puzzle. Structures of multiple blocks are called scripts and this method of programming is referred to as drag-and-drop programming.
Getting Scratch programming help
Scratch is occasionally used in high school and college programs as an introduction to the basics of programming. Although designed for children, some adults do have difficulty with programming concepts. If you are having difficulty programming with Scratch or just don't have the time, our company provides a service that can help. We offer Scratch programming help that includes:
Academic assignments – Our programmers can help you with Scratch homework assignments and if you don't understand the concepts involved, can provide you with a thorough explanation.
Scratch programming projects – Projects using Scratch programming are no problem for our programming professionals.
Scratch personal tutoring – Scratch programming tutorials are available on the Scratch website. If these tutorials don't provide the guidance you need we can design personal tutoring sessions that focus on the aspects of Scratch programming you are having difficulty with.
The Scratch programming help we provide will build upon the programming basics that Scratch is designed to focus on.
Try our Scratch programming help
The programming help service we offer is among the top services of its type available online today. At the core of our service are our programmers. The programmers we have selected as part of our team all possess degrees from accredited institutions. In addition, they have extensive experience gained through years of practical programming in their jobs. Other benefits of using our service include the following:
Guarantees that any work we provide completely satisfies all of your requirements
Affordable rates that are suitable for a student's budget without sacrificing quality of help
Around the clock customer support 24 hours a day, 7 days a week
Complete customer confidentiality
When you also need Fortran programming help and an explanation that makes sense, contact us for programming help that will ensure you understand the process!