If you want to master a plethora of useful languages and get, for example, Python programming help, you should be aiming to attend the best programming schools in the world. These vary from bona fide university degree courses to informal but highly effective coding boot camps. Whatever your chosen approach, there's a right way and a wrong way to go about gaining access to the vital resources they offer.
The Top Computer Programming Schools
Let's first consider the top computer programming schools in terms of colleges and universities that have real prestige as well as great courses on offer. You'll certainly recognize some of the famous names mentioned here and you'll be well aware of their strict entry requirements. Don't let that put you off as if you have a real talent, they'll surely spot it and offer you a place.
Unsurprisingly, MIT tops the list of the best schools for computer programming in the world. Despite not being part of the Ivy League to which its prestigious neighbor, Harvard, belongs, MIT is a real powerhouse when it comes to computer science. If you want to pass the admissions process, you'd better have a few projects to show off before you get there as competition is fierce. Even if you don't make it, their course material is legally available online for free.
Naturally, another of the finest schools for computer programming is the University of Oxford in the United Kingdom. Their courses make sure you have a thorough grounding in the theory of computer science, allowing you to really get to grips with the most advanced concepts as you progress. This is not to mention that it's a beautiful, ancient city and the mere mention of having studied here opens doors in places you'd never expect.
While the United States justifiably dominates much of the university rankings for computer science and other subjects, other countries are catching up fast. The National University of Singapore offers a fantastic course and you'll gain rich experiences living in a far-off land that you could never have in your home country.
[ad-8977817]
Coding Boot Camps
It's not all about university education, although it's very useful to have a degree in fields like computer science. If you're still at high school or you simply cannot afford to attend a top college like those mentioned above, you might find a coding boot camp suits your needs better. Besides, they're often run by the best minds in the business and these are the people you really want to learn from.
Try the Startup Institute, a global offering that provides teaching in web design and development. While not strictly coding, it's a great way to get started in the world of computer science and they do offer introductory courses in Ruby and JavaScript.
Le Wagon focuses on teaching you how to develop actual products, so if you're a budding entrepreneur, they'll give you the coding chops you need to make your ideas and dreams come true.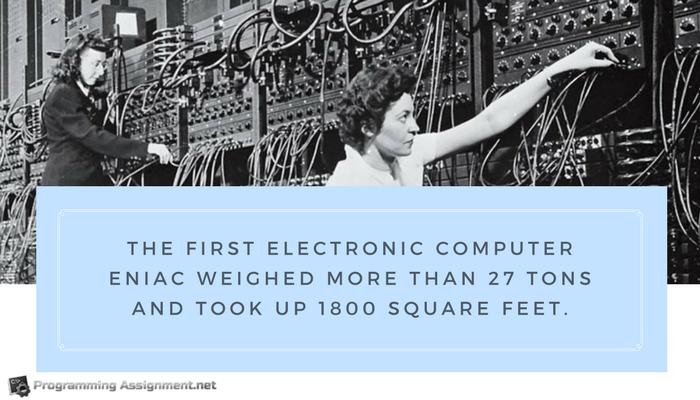 Tired of studying? The relax and have a laugh at some funny programming jokes!
Consider the best programming schools for your needs and don't be afraid to make some sacrifices along the way. Becoming a great programmer entails plenty of hard work and it's not for the faint of heart, but with the right approach and an enthusiastic support system behind you, you can achieve anything.
The best programming schools provide everything you need to succeed. Check out their entry requirements and become a great programmer.