Distributed Database Tutorial Help
Do You Need a Distributed Database Tutorial?
A distributed database is one in which data is stored in multiple locations rather than all attached to a single processing device. This is used extensively in many businesses where there may be a need to access data and process it without everyone having to use just a single point to do all of their work. A distributed database management system (DDBMS) such as Oracle is then used to access, manipulate and maintain this information just as you would any other database.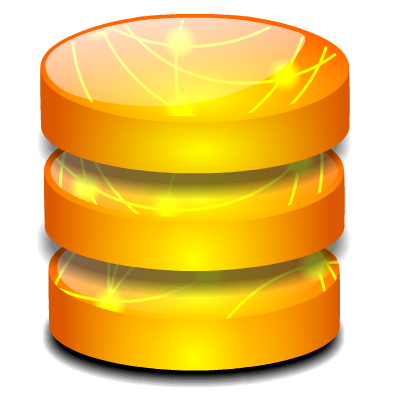 The challenge with a distributed database is maintaining all versions of the data so that they are the same. This can be approached by having a program that constantly searches for changes and makes updates or having all changes only made to a master and then replicating those changes on a regular basis (usually overnight). The issues with doing all of this are also compounded as many systems like this may have heterogeneous setups where the different devices are dissimilar and require different software. This can be a very difficult area to tackle within your studies and is why our tutorials and other services may be of help. Failing to get your assignments completed satisfactorily will lead to poor grades and could even see you failing your course.
How to Do Your Distributed Database Homework
As long as you approach the assignment well then you will have a good chance of getting the grades that you need. Always ensure that you are paying attention in class and do all of the reading that is expected of you so that you have the information that you need for your assignments. Read your assignment carefully so it is clear exactly what it is asking for. Break down your assignment into manageable sections and create an outline for your answer. An outline may seem like extra work but in fact it will save time and help you be clear about what you want to achieve. Use other sources of information to get the help that you need but never blatantly copy anything as that is plagiarism and could easily see you removed from the course.
Our Distributed Database Service Is Here to Help
We offer superior programming assignment help through some of the most qualified and experienced programming tutors that you will find online. Our experts always work closely with you and our service provides you with direct communication. This ensures that all work is always tailored to your needs and according to your requirements. All work is provided initially in draft format and our services allow unlimited revisions; this means your tutor will continue working with you until you are fully satisfied with your assignment.
Of course not everyone will understand about distributed databases and DDBMS which is why you really do need our specialized services. With more than 5 years helping students in this area we have tutors that have proven themselves able to provide you with the support that you need. Through us you will work with an expert that is:
A postgraduate degree holder in a relevant computing field
Highly experienced in tutoring around distributed databases
Fully understands what the curriculum you are following wants to see
Has access to and expert knowledge of all required software
Is a native level English speaker
Looking for MySQL database help? Our services are here to help you!
The Advantages of Our Distributed Database Help
You want to be able to submit work that is going to get the best grades on time and our services are here to help you do that. We provide you with all of the help and support that you need to get that assignment written to your full satisfaction. We do this with the most dedicated tutors and all of the following advantages that you gain through our services:
Highly affordable programming assignment services
Fully confidential help
Full testing and proofreading to avoid any errors
Plagiarism testing to confirm work is unique
Direct communication and unlimited revisions
Guaranteed on time delivery no matter how tight your deadline
Guaranteed satisfaction with your assignment help or we provide your money back
So if you are in need of a distributed database tutorial or any other programming support just contact our experts here today for support that you can trust to deliver accurate grade winning results.